Tefillin Hebron boasts a God-fearing, professional and experienced team of Setam scribes, who engage in the holy work in holiness and purity.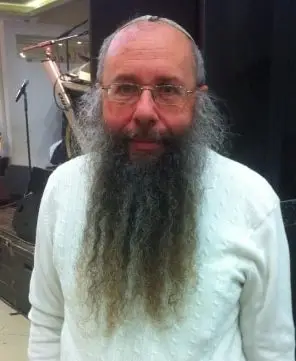 Kiryat Arba-Hebron | Ashkenazi Beit Yosef/HaAri
Born in 5722, married and father of nine, resident of the city of our forefathers, Baal Koreh in Maarat HaMachpela. Served in Artillery. Expert writer as scribe and expert proofreader. Studied at the Yeshivas Maharil Ashlag and at Merkaz haRav. Student of the Rav Baruch Horovitz and HaRav haGaon Dov Lior. Connects the Darga method with the study of Cantillation.
Kiryat Arba Hebron | Ashkenazi Beit Yosef / Aryeh
Attended Kerem Dibneh Yeshiva, Candle of Israel and Yeshiva University. He obtained his studies at Rabbi Heiman in Jerusalem. Resident of the ancestral city of Kiryat Arba Hebron

Kochav Yaakov | sefaradic
A resident of Kochav Ya'akov, studying at Yad Sha'ul College During his studies, he was ordained to the rabbinate and also holds a certified diploma from Yad Rafael in Expert in the torah scribe profession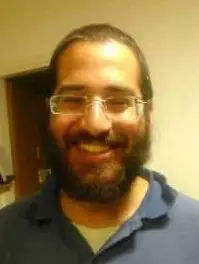 Expect Danny | Beit Yosef / Ha'ARI
Studied and educated at Mount Etzion. During his years in the Yeshiva, he completed his rabbinical studies and the examinations of the sofer setham and began his work as a writer. Served in the Armored Corps as part of the arrangement route.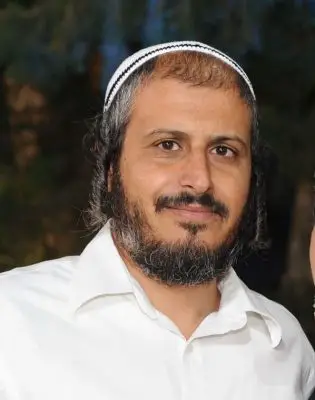 Kiryat Arba Hebron | Sephardic- Yemeni
He studied at the Western Wall Yeshiva and shalabim, during which he served as a fighter in the Givati ​​Brigade. Rabbi Yosef Kelsen learned the work of the "stham", and began practicing it since the year 5744. His family is a veteran of Kiryat Arba Hebron.
Kiryat Arba Hebron | sefaradic
Studied and educated at the Nir Kiryat Arba Yeshiva, later with Kollel Or Etzion. Please study the rabbinate's studies and start business in the Craft. He served on the settlement route in Givati.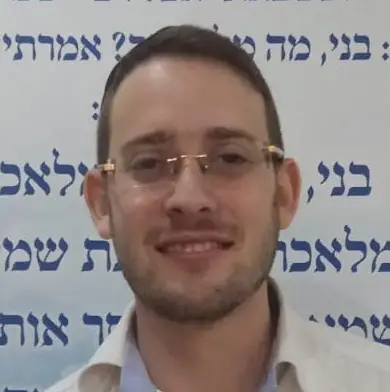 arad | Beit Yosef / Haare
He studied at the Ateret Israel Yeshiva in Jerusalem and then at the Kollel in Rabbinical Studies. Began to practice writer work almost a decade ago as a draftsman and proofreader while studying with Rabbi Shimon Amar of Jerusalem. Expert author

Kiryat Arba - Hebron | sefaradic-Yemeni
Studied and educated at the Shavei Hebron Yeshiva and includes Or Shlomo in Hebron, during which he studied rabbinical studies and began working in the Crafts. Served for 3 years as a Golany warrior. Tefillin, Mezuzah, Sefer torah and Megillah
You came to the right place